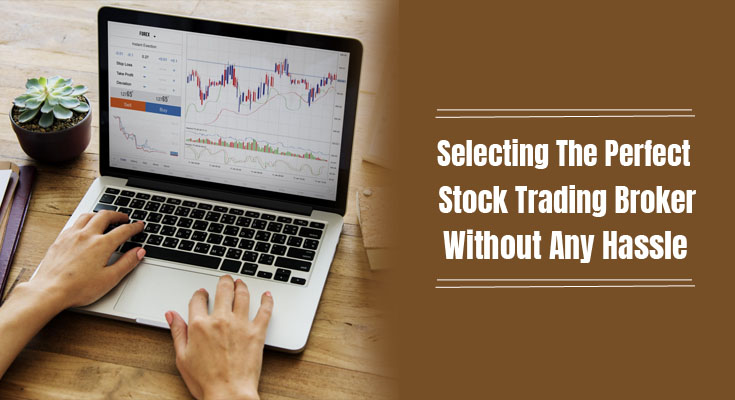 Everyone is fascinated by the investment world. The investment world is offering high leverage trading account to retail traders so that they can start making money by investing a small capital. Though we have endless opportunities in the stock trading business, the success rate is very low. If you want to succeed as a full-time trader, you have to follow some cardinal rules. For instance, you must choose a good broker for trading the market. Many people think choosing a good stockbroker is nothing but a waste of time. But in reality, it should be your first priority.
As a rookie trader, you might not know the key steps which will allow you to choose the best broker in the market. But today, we are going to give you some amazing guidelines which will allow you to pick the best broker in the market.
Track record
Before you select any broker, you should learn about the impact of track records. Professional traders always trade with a broker who has a proven track record in offering service. Unless the broker has more than 5 years of experience in the stock market, you should not trade with them. A new broker might seem very promising still you should not trade with them. It takes time before the broker realizes how they can perform better by offering the best possible trading environment.
Regulations
The elite traders always trade with the well-regulated broker. They never rely on the unregulated brokers since they know they can freeze their trading account without showing any cause. In fact, a good broker should have licenses from multiple regulatory authorities. So, how do we know whether the broker is regulated or not? We can easily find the answer by exploring the broker website. You may also rely on the …
Selecting The Perfect Stock Trading Broker Without Any Hassle

Read More