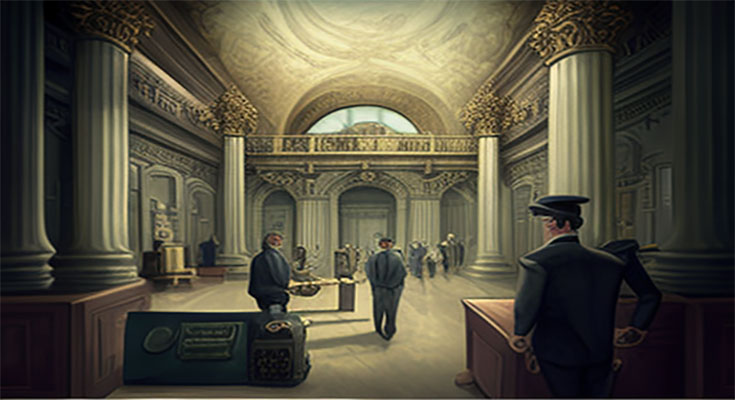 The top recruitment agency for financial roles and treasurers for corporations within the United Kingdom is the Treasury Recruitment Company. From smaller organisations to FTSE 100 firms, our target clientele covers corporations from all sectors, serving every level of the economy.
You are responsible for clearing up any financial issues as early as possible, before they escalate into serious issues, in addition to making sure that the finances of the company are in order, as the group treasurer. On top of having the necessary skills in providing recommendations on how to improve strategy or reduce risk levels with finance directors, you will also need to be able to budget for future expenses as well.
In addition to helping companies improve their businesses over the years, the Treasury Recruitment Company has also been instrumental in developing successful careers. Our track record speaks for itself, having established a proven ability to provide customised solutions since our establishment back in 2002.
We provide recruitment services for the following list of jobs:
Risk Analyst
Treasury Analyst
Group Treasurer
Treasury Accountant
Assistant Treasurer
Treasury Manager
among others
Common Treasury Duties
The work of managing an organisation's financial risks and commitments falls under the purview of treasurers. Reviewing market conditions, controlling cash flow and managing investments are some of their common duties. Furthermore, they provide insight into the financial risks and impact that may affect other departments, like tax, which also fall under this docket. These experts may also shoulder some team management duties, as they may be charged with overseeing junior staff members.
Last but not least, treasurers may be tasked with the work of ensuring that the activities of various teams comply with the policies of the company, in addition to developing and advancing cash flow monitoring systems.
Important Skills For Treasury Jobs
Whether …
Treasury Jobs Guide

Read More