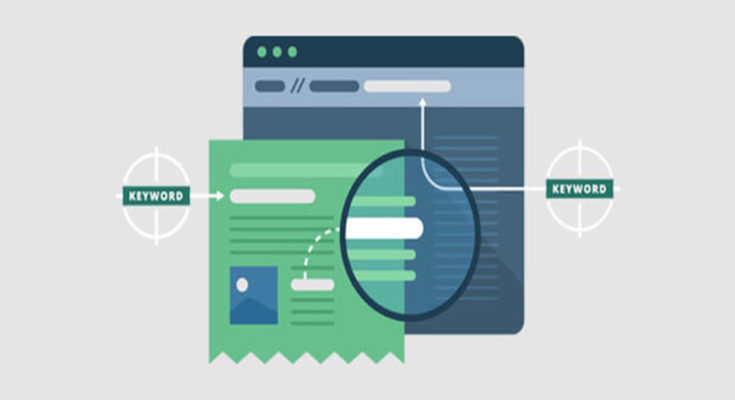 If you want your local business website to rank well in your local area, you will want to read this article all the way through, to fully understand how SEO (search engine optimization) research and link building can get local business on the first page of Google, and how it can help your business.
Research: Before you do anything else it is important to find the best keywords for your local business; you are looking for the words that people would type into the search engine search bar in order to find your business.
This can be done by using the free keyword tool that Google provides for its AdWords customers use, so you will need to sign up for an AdWords account with Google.
When you have done this, put a seed word into where it tells you to put your keywords, so if you have a window company you would type in the word windows, and the keyword tool will return several suggestions, such as aluminium windows and doors, UPVC windows and doors, window sills, as well as many others.
Google will also give you an idea if the amount of searches made for each term and how much competition the term has, as well as the cost per click for an AdWords campaign.
With this information you can start to get an idea of the best words or phrases to use for your local business, you are looking for a word or phrase that has a lot of searches but not too much competition, if it has very little competition this could mean that people are not spending on that word, and are only looking for free information, this can be checked by seeing if your competitors are spending on an AdWords campaign, if they are then …
Read More