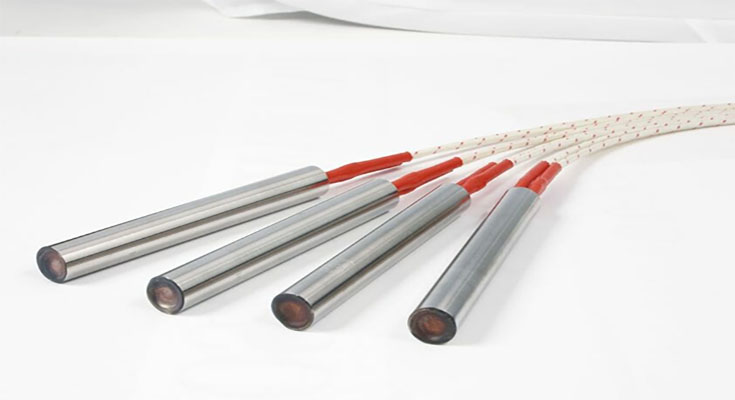 The realm of industrial and manufacturing processes can be unforgiving and demanding. Any technology that enhances efficiency, performance, and productivity is worth its weight in gold. One such marvel of modern engineering is the use of cartridge heaters. These devices might be small in size, but they pack a significant punch in the industrial sphere.
The Power and Precision of Cartridge Heaters
Cartridge heaters are highly efficient, compact cylindrical devices designed to heat up different substances within industrial processes. Their design allows for a high degree of control over temperature and heat distribution, making them a preferred choice for various applications.
The key to their efficiency lies in their ability to provide concentrated heat to specific areas. The compact and versatile design of cartridge heaters allows for a high watt density. This enables them to deliver a robust and consistent heat source, which enhances process efficiency across a broad spectrum of applications.
Boosting Efficiency: The Versatility of Cartridge Heaters
The unique design of cartridge heaters allows them to fit into almost any equipment, providing heat precisely where it's needed. This adaptability to varying sizes and shapes of devices makes them invaluable in an array of industries, including plastics, packaging, and …
Boosting Efficiency and Performance How Cartridge Heaters Enhance Your Processes

Read More