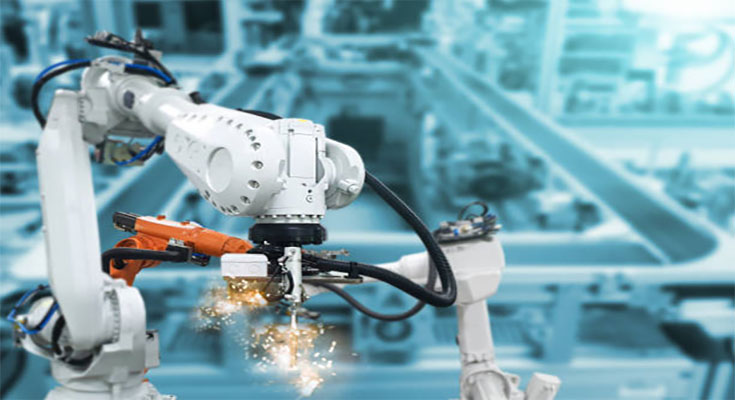 Industries around the world are experiencing a transformative shift as robotic arms become an integral part of their operations. From assembly lines in manufacturing plants to warehouses handling logistics, robotic arms are reshaping the way businesses operate. These advanced machines, also known as industrial robotic arms, are part of larger robotic systems that offer precision, efficiency, and numerous benefits to industries across the board. In this blog post, we will explore the impact of robotic arms on various sectors, highlighting their versatility and the advantages they bring.
1. The Rise of Robotic Arms in Manufacturing
In the realm of manufacturing, the Industrial Robotic Arm has become a game-changer. With its precision, strength, and ability to perform repetitive tasks with unparalleled accuracy, these robotic arms have revolutionized assembly lines. Gone are the days of human workers toiling away on monotonous tasks. Instead, robotic arms work tirelessly, seamlessly performing tasks such as welding, painting, and packaging. By taking over mundane and repetitive tasks, human workers are freed up to focus on more complex and creative aspects of production. 
2. Enhancing Efficiency in Warehouses
Robotic systems equipped with industrial robotic arms have also made significant inroads into the world of warehousing. Traditionally, the …
From Assembly Lines to Warehouses How Robotic Arms Are Reshaping Industries

Read More