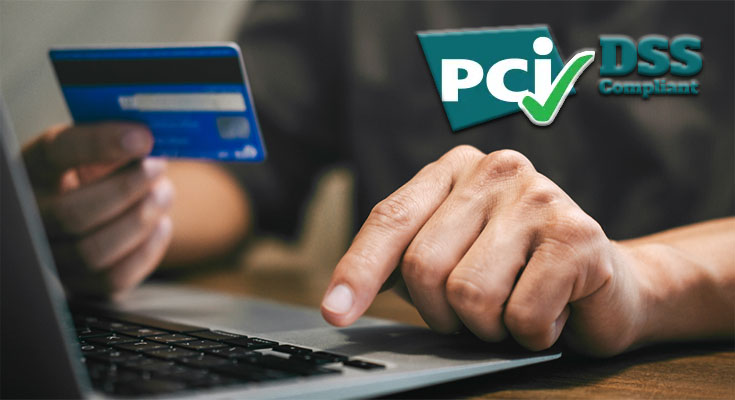 PCI DSS stands for Payment Card Industry Data Security Standard. It was developed by the PCI Security Standards Council to help organizations that process card payments prevent credit card fraud, hacking, and other vulnerabilities. Compliance is required of all merchants who wish to accept any type of payment card (credit, debit, etc.), where they store customer data (as in a database or on a website), and where they process transactions (again, either online or off). This applies to both brick-and-mortar stores and online retailers.
The PCI Security Standards Council was formed by American Express, Discover Financial Services, JCB International, MasterCard Worldwide and Visa Inc. in 2006. The council was formed to take a more public stance on how credit card information should be protected and shared, as well as to better educate the public. Since inception, the PCI Security Standards Council has been drafting stricter guidelines for security of payment information.
You may have heard about PCI DSS before but do not know what it is or why you need to comply. You may even know some of the basic details but need to go further and understand what PCI Compliance entails, as well as how it affects you as a business owner. Finally, you might be looking for more information on how to achieve compliance and maintain security standards in order to best protect your customers and company.
What is PCI Compliance?
PCI DSS stands for the Payment Card Industry Data Security Standard, and it protects credit card transactions between businesses and consumers. The name itself tells you who it affects (anyone or business that processes credit card payments), what the standard entails (security) and what's included in those standards (the PCI DSS).
PCI Compliance has 3 major requirements: maintaining a secure network, protecting cardholder data and being compliant …
What is PCI Compliance? Everything you need to know!

Read More