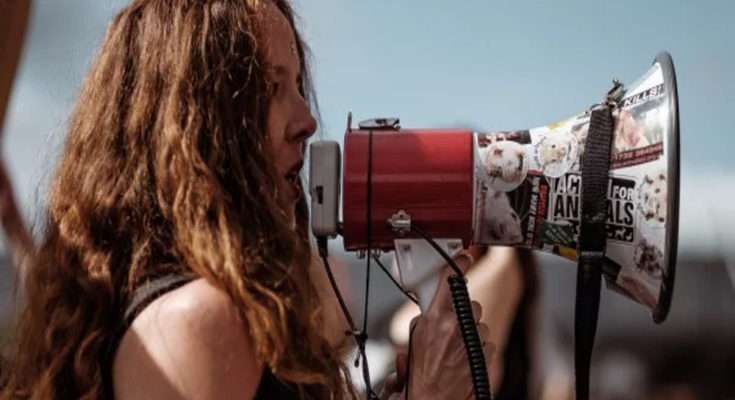 Here in the United States, the economy today has created a paradigm shift in the way families work to generate income to maintain their way of life for their families. Millions of people who come from all socio-economic, racial and religious backgrounds utilize the power of the internet to create and build wealth.
The task of choosing the best virtual business model can be daunting. You must conduct your due diligence to research and choose the right one for you.
Beware of any business opportunity that states a certain amount of income that will be generated in a certain number of days. Success requires hard work. You must be willing to make a commitment to your business.
Key factors that you want to consider when looking for international business opportunities
1. Can Business products or services be offered to the global community?
Diversification is an important component of every successful business. You should only want to invest in a business that offers this. As the saying goes, "You don't want to put all your eggs in one basket". Not only do you want to make sure you have a diverse product line, you also don't want to be stuck in one geographical location. Finding a virtual business should solve this problem for you.
Know that for every opportunity you examine, people will post something online that says it's a scam. While looking for opportunities, also consider the transparency of certain businesses or companies. You must be allowed to have access to a call or webinar before making a decision to invest in a particular business opportunity.
2. Does this business opportunity provide leverage?
If you are an international business opportunity seeker, then you must realize how significant it is to harness the power of the internet. Maybe you already use …
Read More