When YouTube launched in 2005, it quickly became popular across the internet. Suddenly, people had access to videos that they would otherwise have had to search questionable sites for. Similarly, people could upload their own videos for people to enjoy without it costing them a penny.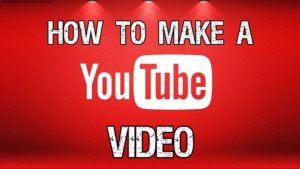 It did not take long for views on videos to rack up into the millions. The first video to hit one million views was a Nike advertisement released a few months later and since then, video views are in the billions. It should come as no surprise, therefore, that the competition for views and subscribers has heated up over the years. Nowadays, people are making a living from their YouTube accounts, and for that reason, it's more crucial than ever to ensure the videos produced are not only frequent but also useful. How can you make better YouTube videos?
Factor in viewing devices
This information may be simple, but it is crucial: You need to take into account the fact that people will be viewing your video on PC, phone and tablet screens nowadays, so your video should cater to audiences viewing on a smaller screen. Keep in mind that detail will get lost on the smaller screen. Instead, focus on large, simple subjects that are easy to notice and view without having to replay the video. The same goes for any words; don't use small subtitles or words your audience won't be able to read.
There are several companies out there that specialise in viewing devices and optimising your page/video for them. Web design and development London based companies such as https://www.redsnapper.net can provide digital consultancy sessions that will assist you in designing your video to best suit your audiences.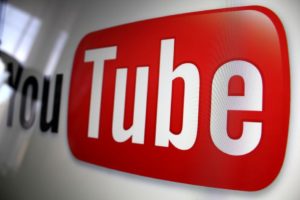 Use high-quality equipment
Again, this one is a no-brainer. The better your equipment, the better your video will look. That's not to say that if you buy a fancy camera, you'll instantly be a YouTube hit, but investing in a decent recording device, microphone and editing software will certainly provide measurable benefits.
Break the rules
Whilst there are guides out there for creating the best YouTube videos, do not be afraid to break the rules and be different. With so many videos available online, nobody wants to see the same thing. Be daring!