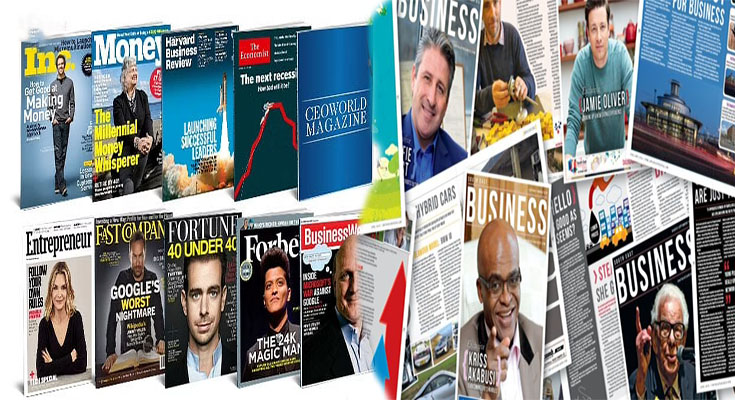 When you're looking for up-to-date information on the business world, you've probably come across one or more of the top business magazines. Forbes is an American business magazine and Inc. is an excellent magazine for startups. And if you're in the business of running a company, Harvard Business Review is a must-read. Forbes and Harvard Business Review have long been considered among the top business magazines, and they offer many benefits to readers.
Entrepreneur is the best business magazine
If you're looking for inspiration in business, Entrepreneur magazine is the place to start. You'll find tips and tricks to make running a business easier, crucial headlines, and celebrity profiles. This magazine also features the successes of business leaders and covers issues such as women-led businesses and green-industry entrepreneurs. For added value, the magazine also offers webinars and podcasts. Its subscription options include print and digital versions, as well as combination packages.
Inc. is a great magazine for startups
If you are considering starting your own small business, Inc. is an excellent source of information. This business magazine features articles and interviews with business experts, as well as reviews of new business books. You can find useful advice about business growth, …
Top Business Magazines

Read More