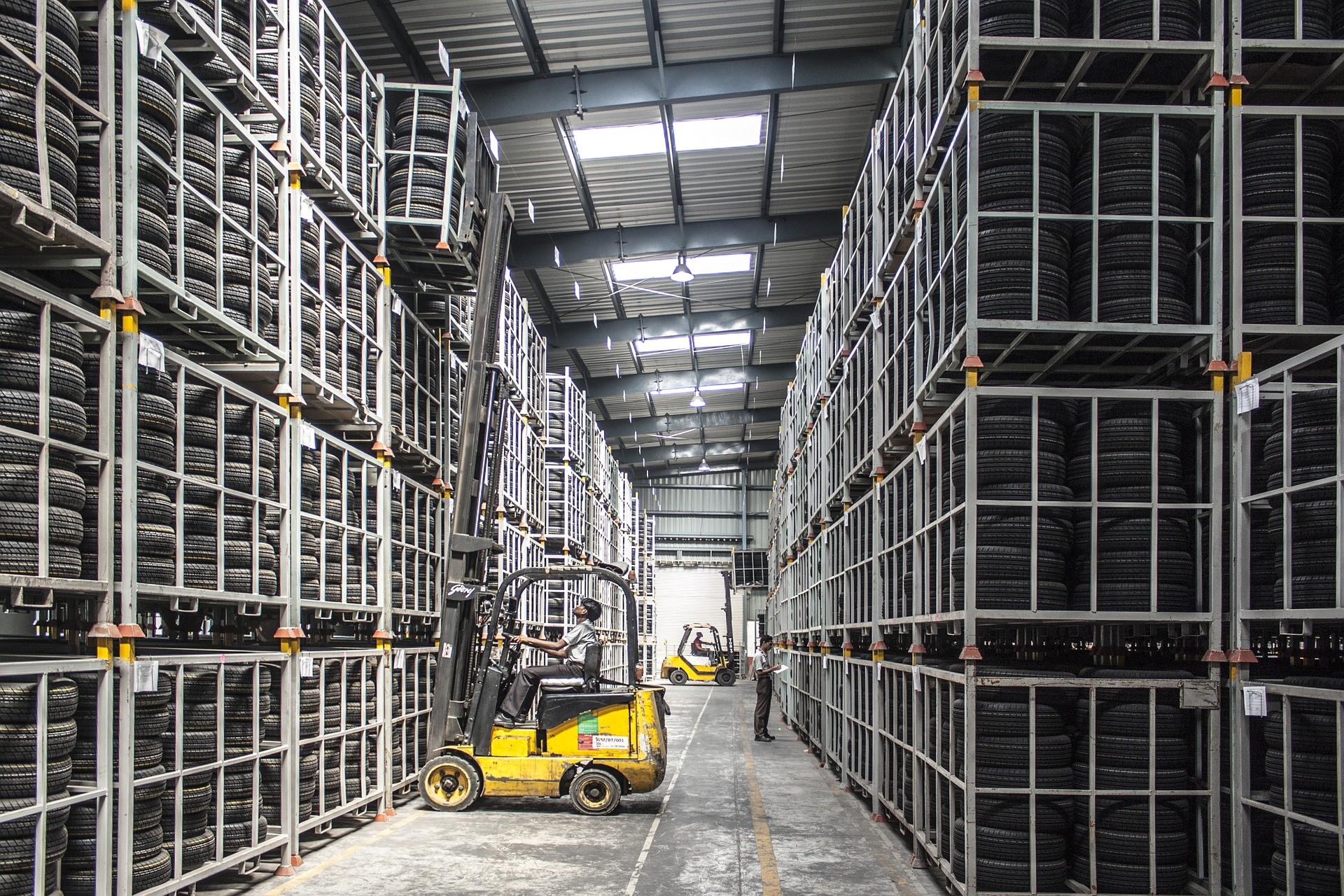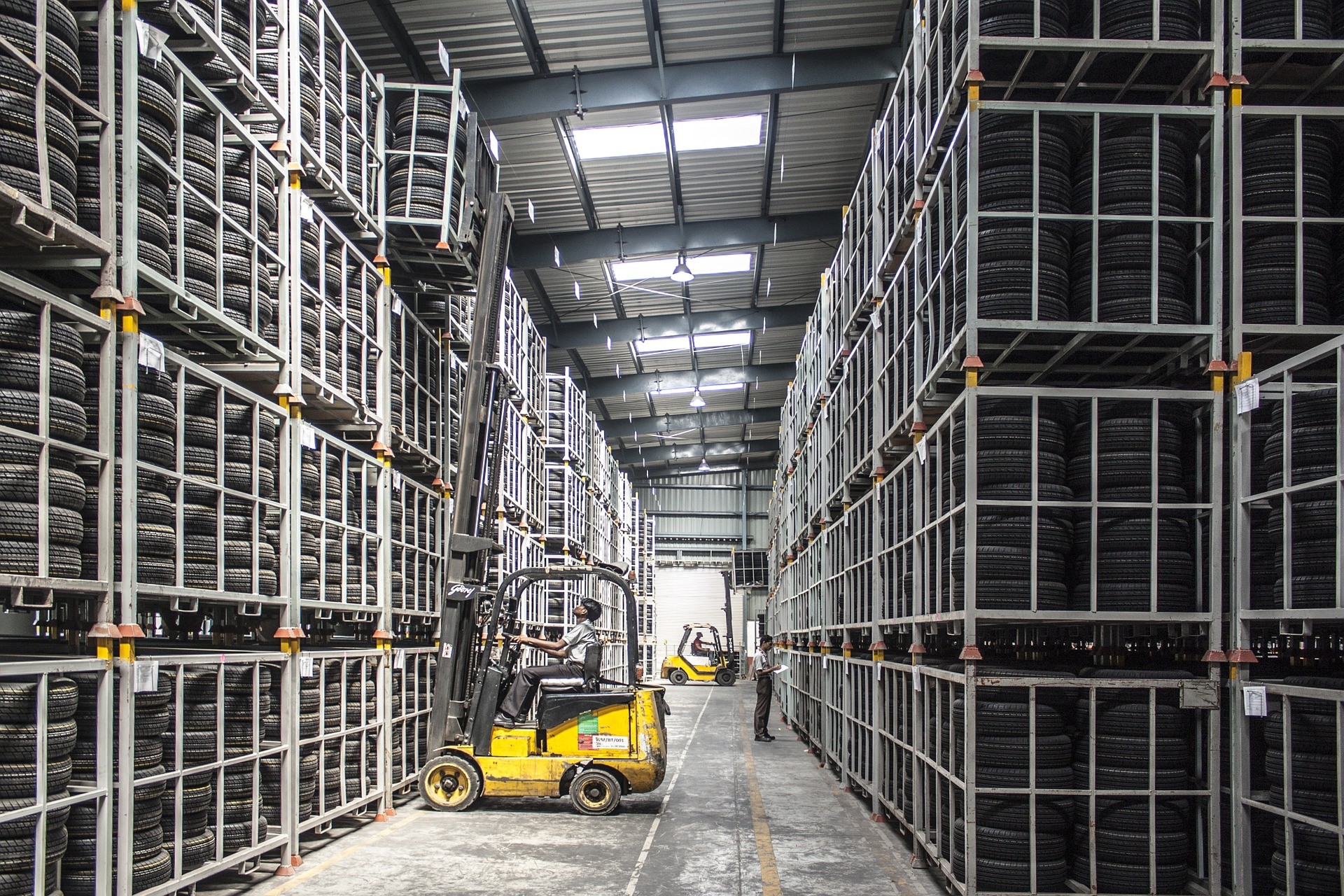 Image: Pixabay
A disorganised warehouse can lead to all sorts of inefficiencies and problems for businesses big and small. Easily storing, moving and dispatching products is the key to a successful business, especially in the modern age of gargantuan ecommerce sites that aim to simplify every step – from the purchase click to the receipt of the goods.
This post, courtesy of the packaging experts at Kendon Packaging, aims to help business owners simplify their warehouse, therefore making it more efficient, helping the whole enterprise grow as a result.
Use all your space
It seems obvious, but you should use every inch of space available in your warehouse – this means investing in tall shelving and having a declutter that might create an area for a new line of products.
Optimising and utilising your space might mean that you can postpone a planned expansion into bigger premises – which will save you a lot of cash in the process – so it's well worth having a space audit, no matter what stage your business is at.
Streamline your processes
If it takes an age for an order to make it through the warehouse doors and out onto a waiting HGV, you might need to streamline your processes. Easy-to-use equipment for your staff is a vital consideration. If your pallet wrap takes too long, consider a convenient hand-held wrapping tool, or if your boxes are being sealed too slowly, an automatic machine may be the way forward.
These labour saving devices, combined with a simplified warehouse layout, will be key to the future development of your business. However, that's not the only thing that needs to be done in order for you to truly simplify your warehouse.
Make it a safe place to work
Efficiency and safety go hand in hand, so make sure your warehouse adheres to all the latest and most stringent regulations regarding worker safety. From making sure pathways are adequately lit to finding ways in which your workers can raise complaints to senior management in a serious way, there are plenty of things you could be doing to implement safety best practice in your warehouse.
A safe warehouse in which each worker is valued and respected will lead to greater productivity and a better atmosphere, aspects which form the cornerstone of most companies and their corporate structure.
Reduce waste and respect the environment
Warehouses can go through a lot of material in a single day, whether its plastic pallet wrap or fabric fastenings, there are plenty of things that eventually go to waste that could be better used. Keeping an eye on waste and inefficiencies on this front will go a long way towards making your company seem eco-friendly, which is always a good PR boost.
Making the switch to eco-friendly lighting solutions can also lead to savings on your energy bills, as well as a reduction in the impact your warehouse has on the surrounding environment – and these quick swaps can be done very easily.