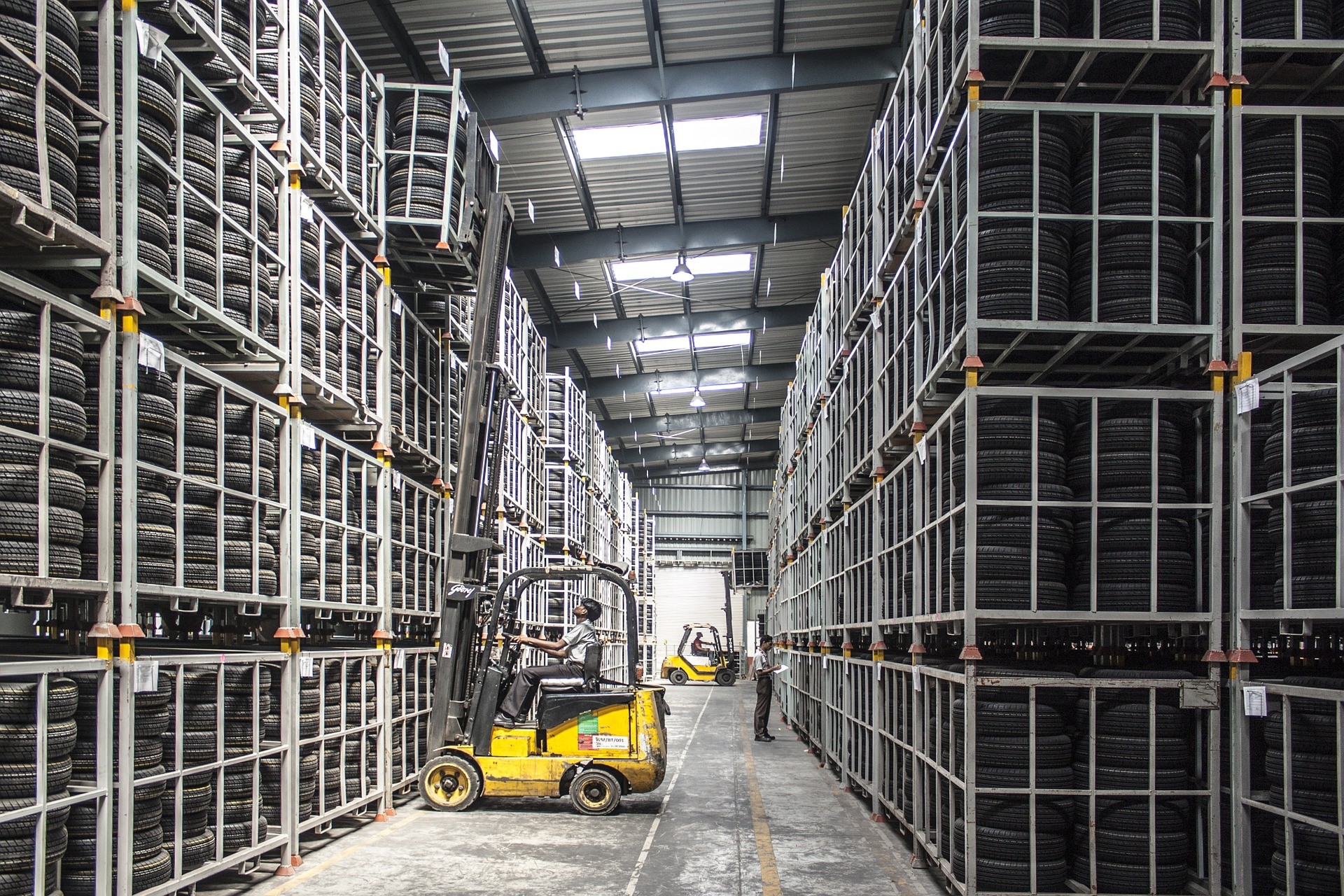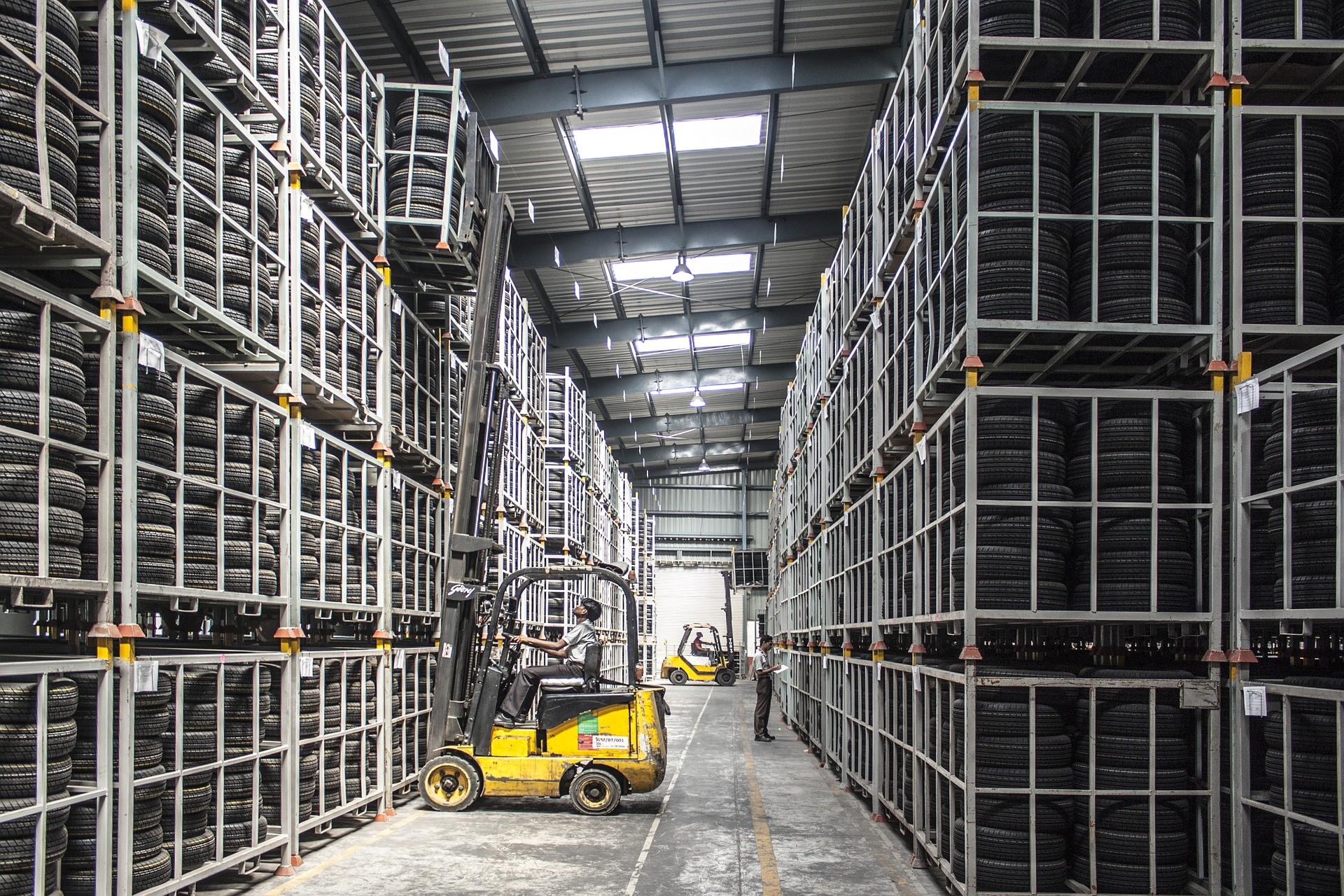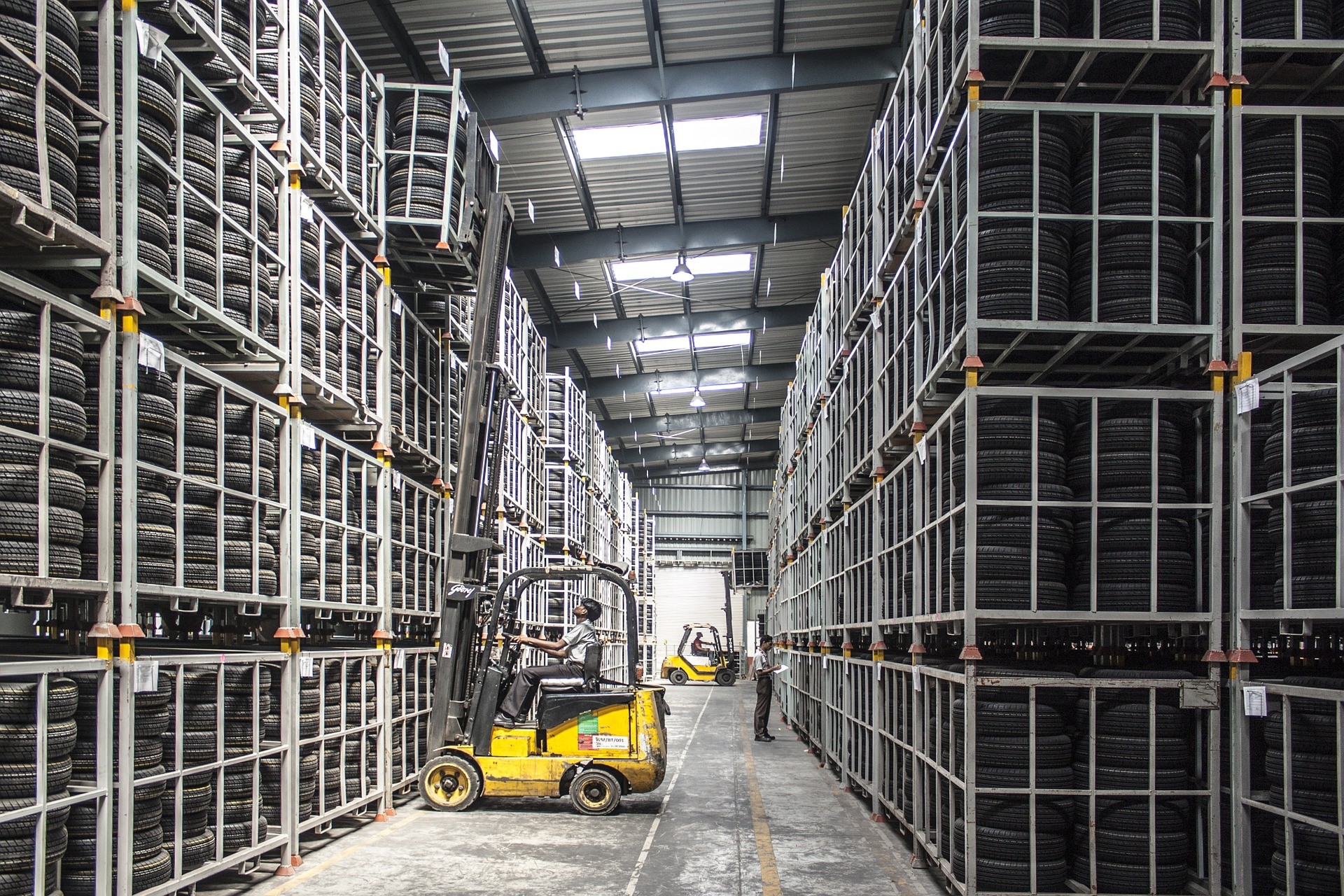 Image: Pixabay
A disorganised warehouse can lead to all sorts of inefficiencies and problems for businesses big and small. Easily storing, moving and dispatching products is the key to a successful business, especially in the modern age of gargantuan ecommerce sites that aim to simplify every step – from the purchase click to the receipt of the goods.
This post, courtesy of the packaging experts at Kendon Packaging, aims to help business owners simplify their warehouse, therefore making it more efficient, helping the whole enterprise grow as a result.
Use all your space
It seems obvious, but you should use every inch of space available in your warehouse – this means investing in tall shelving and having a declutter that might create an area for a new line of products.
Optimising and utilising your space might mean that you can postpone a planned expansion into bigger premises – which will save you a lot of cash in the process – so it's well worth having a space audit, no matter what stage your business is at.
Streamline your processes
If it takes an age for an order to make it through the warehouse doors and out onto a waiting …
How To Simplify Your Warehouse

Read More