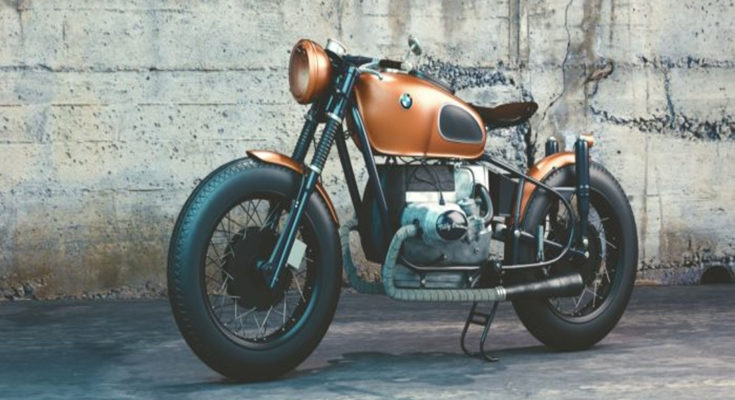 Rarely does owning a two-wheeler be as ego-boosting or pride instilling as owning a Royal Enfield. You know the feeling exactly because you have one! You also know the kind of attention it brings you and the sense of superiority it lends as you drive your Enfield on the roads; it is almost like a statement you're making through sheer personality! We know your Royal Enfield is a highly prized possession for you and also surely know that you would want the best for it. We understand that owners of such luxurious vehicles are susceptible to unjustifiably higher quotes of insurance premiums under the pretext of the brand value. We do not wish that you be discouraged by unwarranted and high insurance policy quotes. Therefore, we bring to you tips to arrive at legitimately rationalized insurance quotes for your royal enfield. Read them all.
1. Higher policy tenure to lower the premium value
It would be wiser to increase your budget and have a longer policy tenure. In doing so you will not only be avoiding the hassle of having to renew your insurance frequently, but also you will have a reduced amount of premium. Longer duration policy covers result in lower premium values.
2. Lower the risk with security features
When you get security features such as anti-theft, vandalism, and so on; you are lowering the perceived risk of your bike by covering it against any incidental damages. Insurance providers offer discounted rates of premiums in such cases. Make sure that the security features you wish to install on your royal enfield is approved by the Automotive Research Association of India.
3. Rationalize your add-ons
Add-ons are additional protection features you add to your insurance policy – such as getting another frequent user of your bike included in the …
Tips to Get the Best Quotes for Royal Enfield insurance

Read More