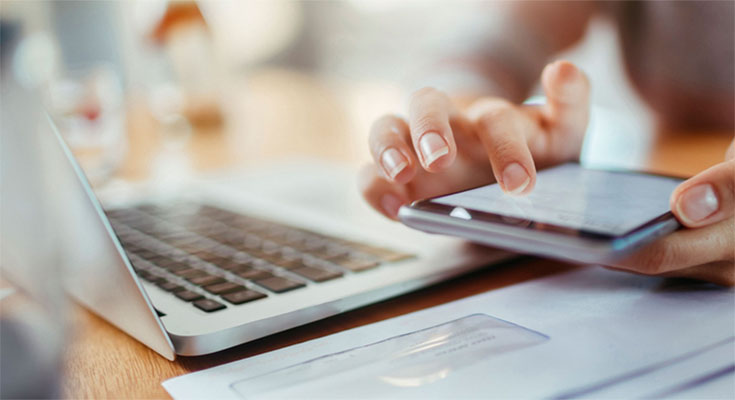 So you want to give back, but don't know where to begin? Starting a philanthropic effort can be difficult and time-consuming, but the payoff is worth it. Giving back not only makes you feel good but it can help your community and even your career.
Arguably, the most challenging part of giving back is getting started. Many people are willing to help others in whatever way they can, but they become discouraged when the process seems too complicated. However, with some planning and intentionality, it doesn't have to be so difficult. Here are some ways you can boost your philanthropic efforts.
Set Up Automatic Giving
One of the easiest ways to start giving is to set up an automatic program that will deduct a portion of each paycheck and donate it to a charity or nonprofit. This method of giving is easy, painless, and can be extremely beneficial to your chosen cause. Additionally, a monthly contribution amount should make it easier to budget and plan for your donations.
Commit To a Cause
When it comes to choosing a cause, there are a few things to keep in mind. First, consider what type of giving you want to do. Do …
How To Give Back To Your Community

Read More