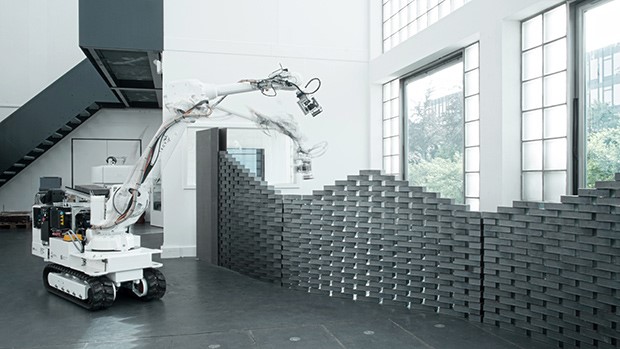 In a rapidly evolving world replete with innovative technology, construction is one area seeing constant improvement. New and innovative methods are being introduced every day, rendering the older ones obsolete.
Waiting for months and months on end for a building to be completed won't be the norm anymore. With the recent rush of technologies such as 3D scanning, it's now possible to create detailed virtual imagery, which makes planning and execution of a project much easier and swifter.
Thanks to these computer simulations and the introduction of robotics, the construction industry has seen a significant reduction in the implementation phase of many projects, along with higher rates of accuracy from planning to the end result.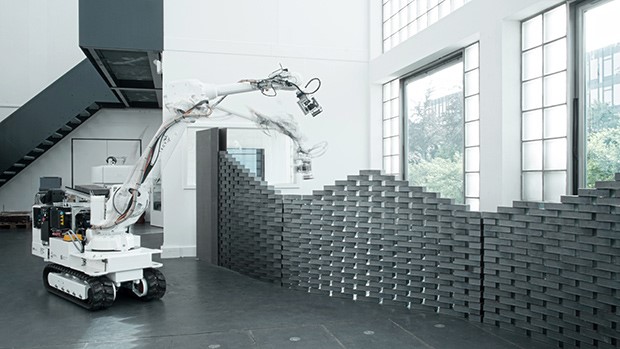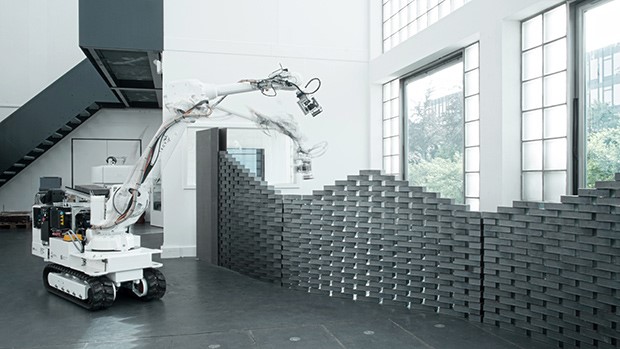 That being said, taking massive construction projects from a concept to reality isn't easy even for the experts. Each new project calls for innovation and creativity. There are huge projects, with the potential to change how the industry will position itself in the future.
Take the example of Google's $1 billion New York expansion plan, which includes a Manhattan campus, called the Google Hudson Square. It is projects like these that serve as the real game-changers.
Years of design and planning and utilization of …
The Rise of Technology In Planning And Execution Of Bigger Construction Scenarios

Read More