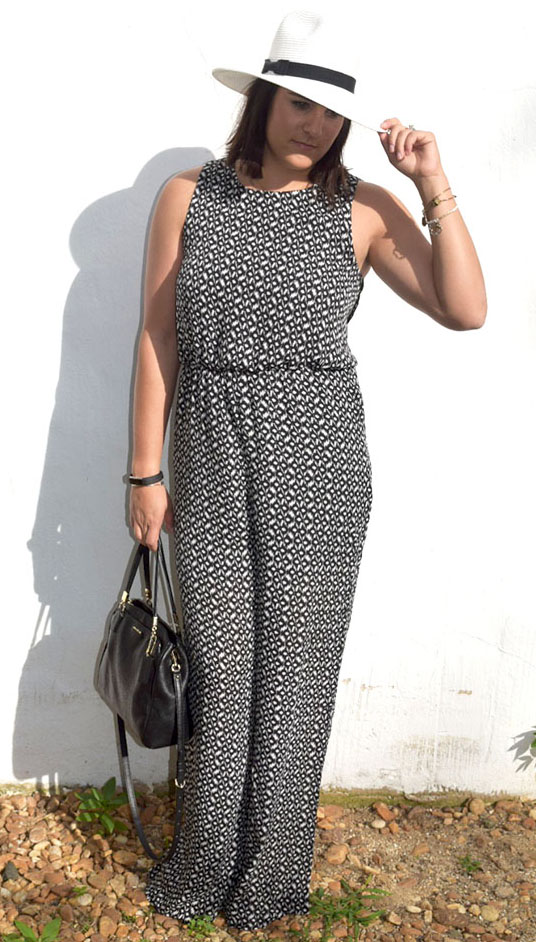 The summer is the time of year to show off your sense of style. Most people wrack up on outfits during the winter months in anticipation for the warmer months of spring and summer. Others may even be working out, so they can look great in their mini-skirts and bikinis. Whatever your motivations for doing what you do, make sure you look good doing it! You can use the following tips and ideas to help you plan out a fun summer in style.
Head to the Caribbean with Friends
A Carnival cruise or even a road trip to Cancun can make for a really fun experience for you and your friends. There's the beach at home, then there's the beach on an exotic island somewhere. There's nothing like swimming in a beautiful blue green ocean with bright colored fish and reefs. It's an experience worth the money. Just make sure you don't forget your gorgeous swimsuit cover up. These are designed as dresses, skirts and tunics.
Get Dressed Up at a Jazzy Beach Club
While you're out at the beach, you may find some cool clubs and restaurants to attend. For this occasion, you want to whip out your little black dress (or red, green, etc.) and head to the bar. Dance the night away in stunning (but comfortable) heels and an artful piece around your neck. Be the belle of the ball!
Plan a Trip to Amusement Parks
There's nothing like riding roller coasters and seeing cool exhibits at amusement parks. If you're on the east or west coast, you can enjoy parks like Disney, Sea World Parks, Busch Gardens, Six Flags and Universal Studios. You can't allow an entire summer to go by without a few thrills. Make sure to dress the part with a pair of capris, Bermuda shorts or short shorts. It will get hot standing in line, so wear cool colors like light blues, greens, pinks and yellows.
Your summer should be filled with lots of laughs, fun and style. With these tips, you can ensure your days will be filled with memorable moments. Make sure you shop for the perfect outfits for your summertime getaways!