The ultimate aim of every business owner is to gain maximum revenue and grow his/her business in the market. However, in most cases achieving this goal requires working capital. Most small business owners have limited assets and hence they hesitate to apply for a business loan because they have a perception that they will need to submit an asset as a security. For companies with limited assets, availing an unsecured business loan is a good option. There are several types of small business loans to choose from. It is true that securing a collateral free business loan is easier and faster as compared to other types of loans; however, below are the requirements that need to be fulfilled in order for the loan to be sanctioned.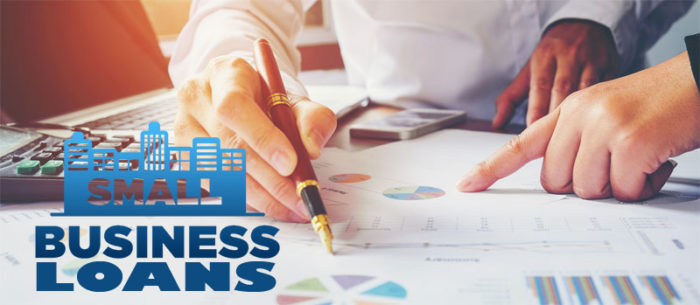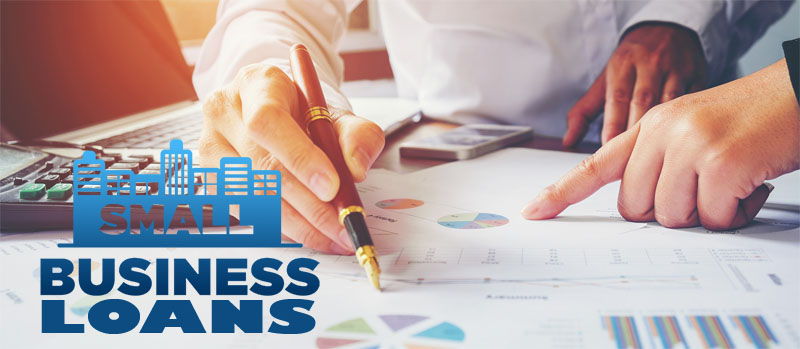 Here are 7 types of questions lenders ask while offering an unsecured business loan
1. Loan amount: Whether you are going through an NBFC or a bank, you would precisely need to decide the amount of loan that needs to be sanctioned. This is because the tenure and amount of interest would highly depend on the loan amount itself. Finalizing on the loan amount will help the lender or bank suggest the most convenient payback option for you. Thus before applying for a loan, managing finances and maintaining a clear estimate for expansion is imperative.
2. Specifying the objective: It is important to mention the exact reason for the loan requirement. For example, if you need new equipment then you would need to list out the exact number of equipment required along with their prices. If you need to hire new people to meet up with your small restaurant's growing crowd, then you will need to have a fair estimate of the number of employees and their salaries. This will help the financial institution to understand your upcoming financial demands before processing an unsecured business loan.
3. Personal credit score: While applying for an instant business loan, the lender will first analyze your personal credit score to determine how likely you are to pay it back efficiently. Your credit score will also determine your chances of securing the loan.
4. Business credit score: After going through your personal payment history, the lender will also look at your company's history of paying off debts or bills to suppliers and other lenders. A good business credit score helps to attain quickbusiness loans
5. Duration of business: In the world of business loans, the truth is, the longer your business has been operating, the more chances you have getting a loan approval easily. The vintage of the business serves as proof of your financial sustainability. The desired duration is a minimum of 3 years. However, it's not impossible for newer companies to secure SME loans.
6. Determining your Industry: It is important to specify your company's industry when applying for a business loan. This factor will influence your chances of getting a loan approval faster as there are some industries a lender will be reluctant whereas there would be some which can get instant loan approval.
7. Business permits: Lenders would ask to see your business license and other mandatory documentation to figure out core details regarding it. In most cases, lenders do so to ensure that they are not lending into a business that is running illegally. Sincegetting a small business loan is an important decision; it is justified to have numerous questions so that you make a wise decision.