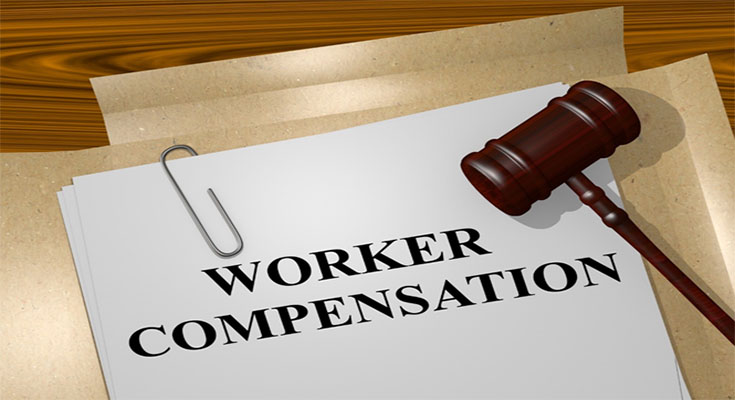 Employers can avoid paying workers' compensation insurance by forcing injured employees to return to work after being out injured. Although an employer may say the injured worker won't have to perform their regular duties, an injury sustained during employment will likely result in a worse condition. Moreover, they may offer regular wages, which are not enough to cover the cost of future medical care. In addition, regular wages do not protect the injured employee from termination, and the employer may even threaten to terminate the employee unless they give up.
Can an employer stop paying workers' compensation?
Can an employer stop paying workers' compensation if you're injured at work? There are two common situations when an injured worker can be fired and no longer receive compensation benefits. When an employer wants to stop paying benefits, they must provide the injured worker with a Notice of Suspension. If the injured worker has returned to work, an insurance company can file a petition to stop benefits. This happens when the employer thinks the injured employee is "faking it" or argues that the injury didn't occur on the job. However, the injured worker has to agree to the request before the employer can stop paying benefits.
An employer wants to terminate benefits without notice. When workers are notified that they can no longer work, the employer must allow them to return to light-duty work. It must be made within ten days after the injury, and the injured worker must accept the offer. If workers refuse to return, they can have their benefits stopped.
Can an employee force an employer to carry workers' comp?
Under workers' compensation laws, every employer must carry a workers' compensation policy. However, if an employer fails to carry coverage, it must notify its employees. Failure to have the insurance …
How to Avoid Paying Worker's Compensation

Read More