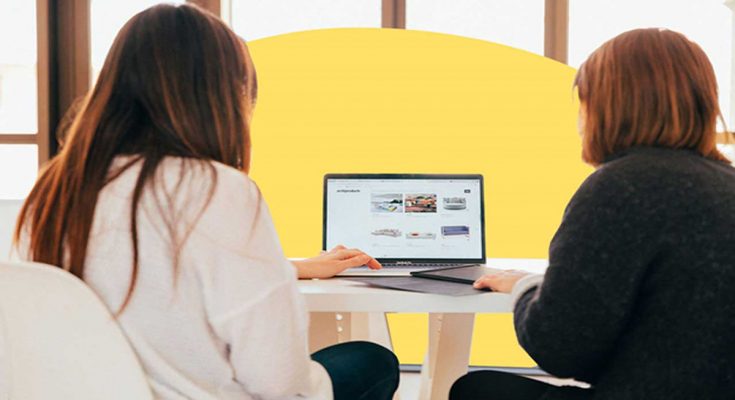 In order to enroll in the special section of innovative companies in the Register of startup company Italy, in order to become startups, requirements are required. Let's look at some of them together.
SOME REQUIREMENTS
Society must first:
have their business and interests in Italy or in one of the member states of the European Union or in States adhering to the Agreement on the European Economic Area, provided they have a production site or a branch in Italy;
not having distributed profits and, in the case of a new constitution, cannot distribute them for 4 years;
starting from the second year, not to have an annual production value of over 5 million euro; – not be formed starting from an extraordinary demerger or merger operation, nor deriving from a sale of a company or business unit;
have the exclusive or prevailing corporate purpose of the development, production and marketing of innovative products or services with high technological value (our guide on How to draw up the corporate purpose of an innovative startup may help you).
ADDITIONAL REQUIREMENTS
The additional requirements for obtaining innovative startup status must also be considered. In practice, in addition to having the aforementioned in …
Requirements for An Innovative Startup

Read More