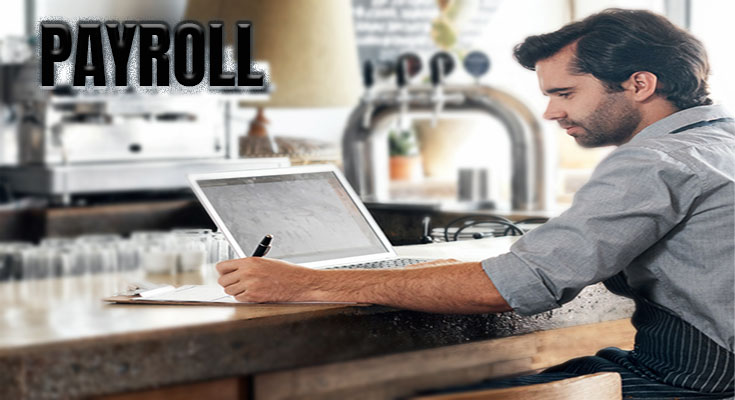 If you are in the human resource department or run a HR firm, you are probably familiar with endless demands of payroll management.
Making sure every worker is paid accordingly and on time, as well as handling paid leave and tax deductions, is no easy task for any company. And with the rising number of companies and countries opting to implement remote work, managing payroll across multiple locations has become increasingly difficult.
Time is money in the world we live in, and no company wishes to utilize crucial resources to make sure these processes are done in the right manner. However, failing to do so isn't an option, with many regulators imposing tougher financial and employment laws each year.
So, what's the best solution?
For many companies, the solution is to hire a professional payroll service provider. But what is the work of a payroll service provider, and what should you expect when you decide to hire one for your business?
What Do Payroll Service Providers Do?
A payroll provider is a company that assumes responsibility and helps businesses with matters to do with payroll management.
Payroll service providers offer numerous services, and make use of the latest technologies to …
5 Things to Expect from Your Payroll Service Provider

Read More