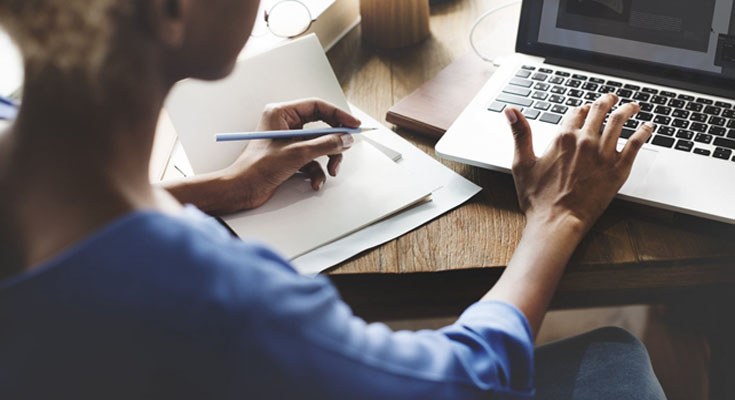 As a small business owner, one of your goals is likely to grow and expand. You want to attract customers to your business and keep them coming back for more. With the help of technology, providing for your customers, ensuring their happiness, and tracking your progress has never been easier. Here are some of the latest tech trends your small business should implement.
Voice Search Optimization
Search engine optimization has been a thing for a while now. Many businesses have optimized their websites for web searches, allowing them to rank high in the search results pages. Today, however, many consumers are using their voices to perform internet searches, and the trend is only expected to grow as more homes get smart-enabled devices.
Chatbots
Sometimes, customers have questions after you've closed for the day. Chatbots enable your business to run 24/7, even if you're not there to answer a phone call. They can also handle multiple customers at once, where you can only manage one at a time. Not only that, but they can provide consistent answers (almost instantaneously), which can help to increase customer engagement and satisfaction.
VoIP Services
VoIP (Voice over Internet Protocol) is an acronym that describes digital …
Technology Trends Your Small Business Needs to Use

Read More