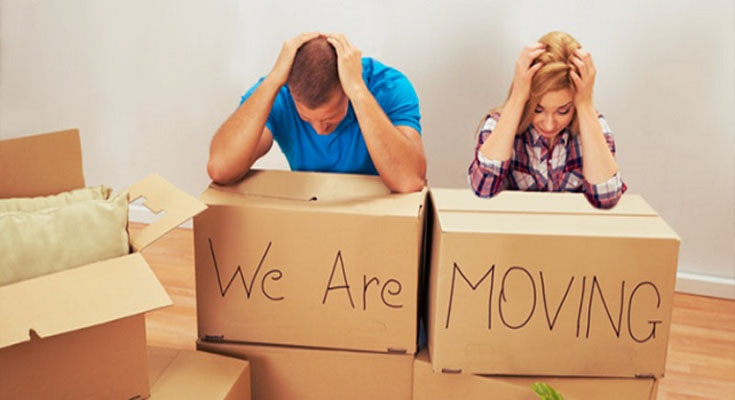 Making the decision to move is a big deal. There's a lot to consider in addition to where you end up calling home.While the entire process can be intimidating, there are ways to make it easier. Read on for two ways that will help to make this change a success.
1.) Do Your Homework
Every town and city in the United States is unique. Different costs of living and job markets are two of the biggest factors to take into consideration when deciding on a location, so be sure to learn as much as you can about places of interest before making your final choice. If you have kids, be sure to include education on your list to make sure you're comfortable with what's offered or available. Ensure that your finances are in order as well. Moving is expensive, and unplanned expenses can really add up if you're not prepared.
2.) Secure Employment
Suppose you've decided to move to the Boston area, based on the factors listed above (and then some). What's one of the most important things you need? A job. On top of relocating, finding one can make the process overwhelming. Luckily you don't need to head down …
2 Ways to Take the Stress Out of Relocating

Read More