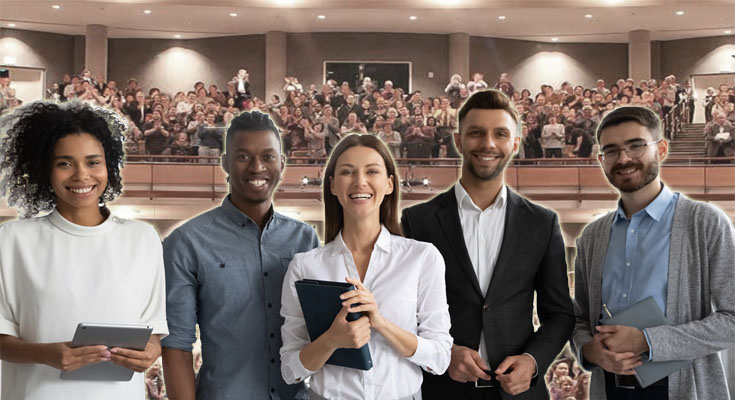 Leaders of the future have a lot of resources available to help develop the skills they will need to become successful managers and executives. Among the channels that provide guidance with this are companies that provide executive leadership training courses. These firms teach many different abilities, including these five, to those taking the lead in companies today.
Being Adaptable
Being adaptable has become one of the most important leadership skills due to the constant changes that take place in the business world. Once someone becomes an expert at something, everything changes. By going beyond their own comfort zones, strong leaders set the example for those following them.
Managing Conflict
In a world that advocates independent thinking and creativity, conflict goes with the territory. Differences arise between company executives and vendors, suppliers, customers and employees. Individuals running departments or entire organizations who develop effective conflict management skills will likely have overall success.
Demonstrating Honesty
Honesty never goes out of style. If subordinates trust their superiors, they will become more committed to their jobs. This will, in turn, lead to stronger engagement and determination by associates to be honest, as well.
Training Others
While being able to train others is not always …
Five Essential Leadership Skills

Read More