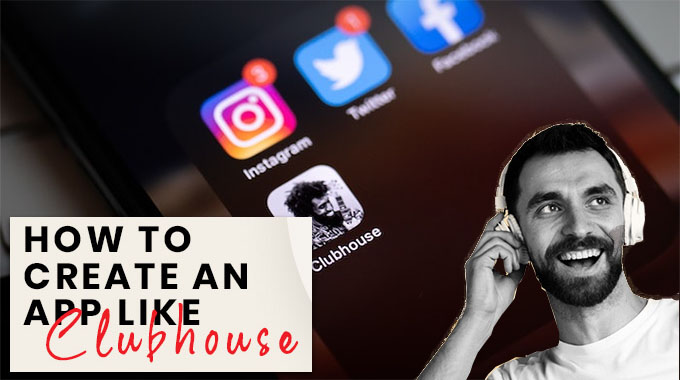 It took just a few weeks for Clubhouse to become the most downloaded app in the App Store. Its popularity surpassed even TikTok.
The peculiarity of the social network is communication by voice. Interest in the application was fueled by a certain mystery associated with the fact that not everyone can join it. An invitation from existing members is required. In this sense, the creators of Clubhouse, Paul Davison and Roen Seth, created the maximum intrigue, and everyone wanted to become members of a closed club. In less than a year of existence, the value of Clubhouse was estimated at a billion dollars.
At the very beginning, only stars and influencers joined the closed community. Even Elon Musk and Mark Zuckerberg are among them. The voice method of communication creates the illusion that you are talking to your idol live. You involuntarily want to come up with something like Clubhouse, right? Looking ahead, let's say that it is quite possible to implement such an idea. There are teams and resources like https://agilie.com/en/blog/voice-chat-app-like-clubhouse-how-to-create that can help. But first things first.
How Does Clubhouse Work?
Communication on the site takes place in audio format in real-time. Only some chats can be recorded …
Building an App like Clubhouse

Read More