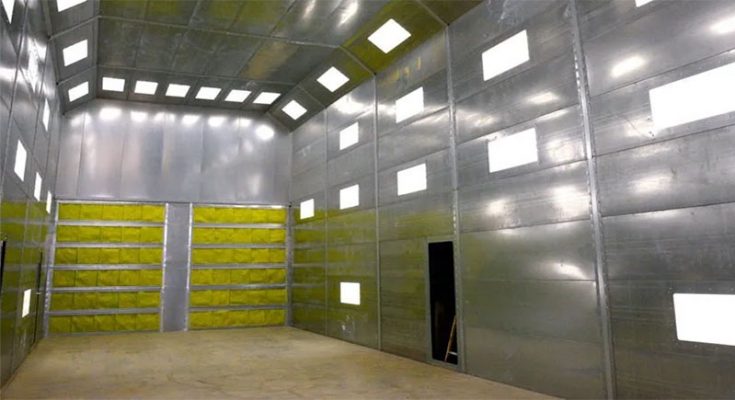 Blast booths are one of the most important investments you can make for your metal finishing and finishing facility. And, it's not an investment that should be taken lightly. After all, the process of blast finishing your products is a major cost factor and the right blast booth can reduce those costs by a large margin. As you're about to see, there are a few things you need to know before choosing a blast booth manufacturer. How to Choose the Right Blast Booth Manufacturer: 
What is a Blast Booth?
A blast room is made up of an enclosure that keeps fine abrasive material out of the air and a reclaim system for your abrasive material. The leftover abrasive is moved to a recovery system that separates dust from the leftovers, allowing the high-quality abrasives to be reused.
How do you choose a blast booth manufacturer?
Blast booths come in a wide range of sizes and types. The most important thing to look for when choosing a blast booth manufacturer is their experience and knowledge. You don't want to choose a blast booth manufacturer that has never used a blast booth before. You also want to make sure they have …
Blast Booth Manufacturers How to Choose the Right One

Read More