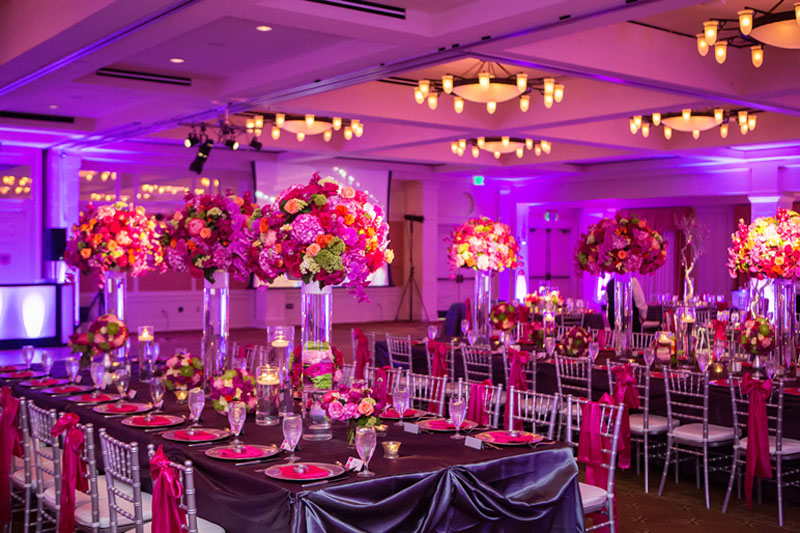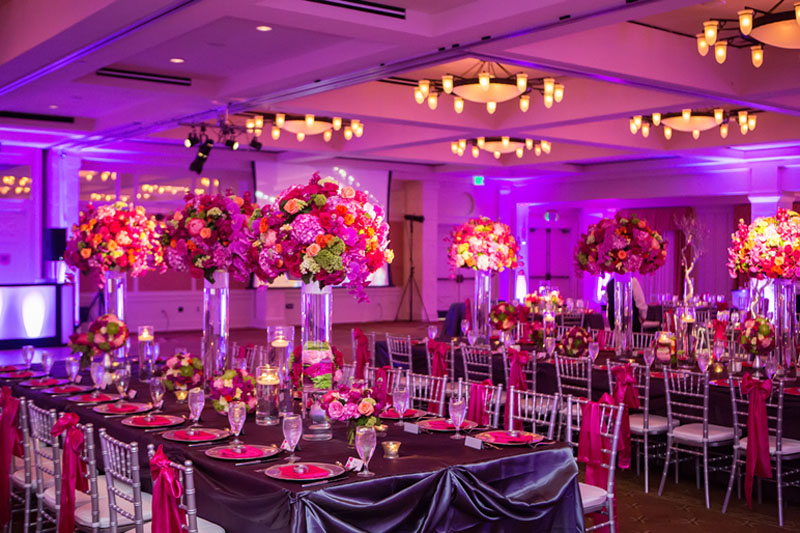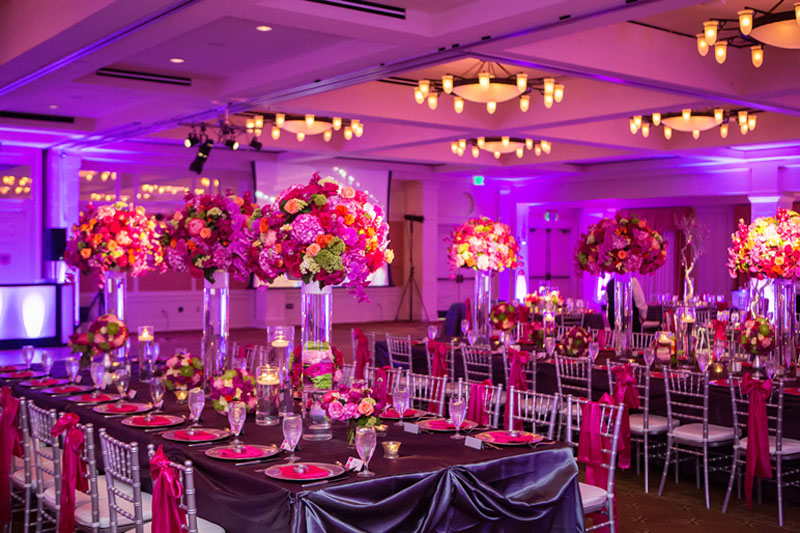 In every successful event, there is a huge effort of hard working event planners. They give their all to pull out a flawless event. Because at the end of the day, it is their duty to transform client vision into reality.
Events are an essential part of dubai's corporate world. Big brands and corporations organized events from time to time in order to launch a product or appreciate the employee's efforts. So there is always a big competition among event management companies in dubai to capture the most share in the market. There are many types of events that take place in the city, but the most common ones are corporate and social events.
Corporate Events – These events are mostly business-oriented and are in the form of workshops, conferences, seminars and trade shows.
Social Events – These events are best to spend some quality time with employees, friends and family members. These events mostly consist of dancing, singing and chit chat.
So what are some of the main event planning tips that you need to follow in order to beat the competition?
Data Is Everything
Making friendship with data is very critical in the event management business. Whatever decision …
6 Event Planning Tips In Dubai That You Never Learned In School

Read More