A good team of investors can play a great role in the success of your small business, but a bad choice of investors can obliterate even the strongest ideas to execute. Believe it or not, investors provide more opportunities to your business, while becoming resources for creating effective marketing ideas. Knowing what to consider while selecting investors and being able to attract the right type of investors are vital skills for established and emerging entrepreneurs.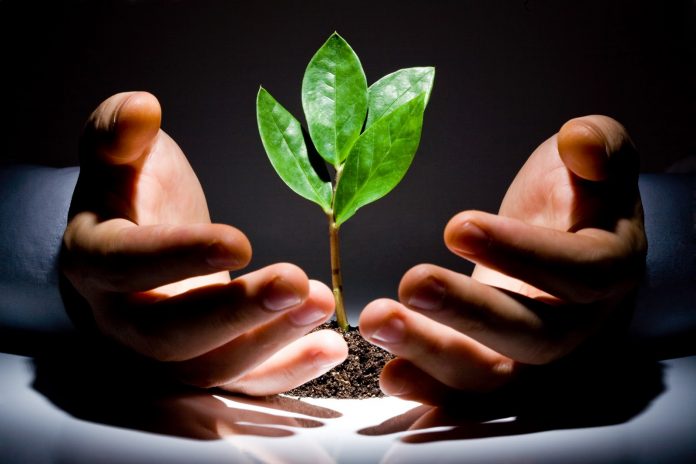 If you are a small business owner and finding trouble getting convincing investors, here are 7 secrets that will help you attract the eye of an angel investor or venture capital, while making your business a more appealing investment.
Get the Most Out of Networking
Networking is the best way for entrepreneurs to pitch their startup in a less formal and organic way. If you are building a great business, networking within the local startup and investing community can be the best way to meet and find the right type of investors.
If you find investors interested in your business, keep the meetings going and let things happen organically for optimum results. Let them consider your business, after all, you are not only conveying your idea, you are actually relying on the social capital built through the networking process that impact the investment decision.
Be Practical, Get Real Paying Customers
You need investment to attract customers, but you need customers to acquire money. It is always worth making an effort to get customers prior to approach an investor, instead of seeking funds first and customers second. It is advised to create a plan to acquire customers first that doesn't need a very huge investment.
This is very important, particularly for emerging entrepreneurs, it will become easier to get investments on good terms. Investors always want proof that your idea is effective enough and will work, and nothing will satisfy them than having real paying users.
Find the Right Co-Founder
When you find investors, you are not only selling them your business in terms of products and services, you are selling them on your team. Opting for the right leadership team for your small business is an important process and having the wrong co-founders can be more dangerous for your business than having no co-founder at all.
However, finding the right co-founder can make the process easier, even beyond attracting investors. As having partners will allow you to rely on them, which can be a huge boost for your startup.
Get a Better ROI
Though investors may start believing in your business, the purpose for their investment is to make money. Therefore, it is important to highlight what they will actually gain from investing in your startup.
No matter if you are approaching an angel, VC or a rich person, it is important to show how you are going to get their investment return. It is alluring to focus on yourself and your business vision, but at the end of the day, investors want to know …